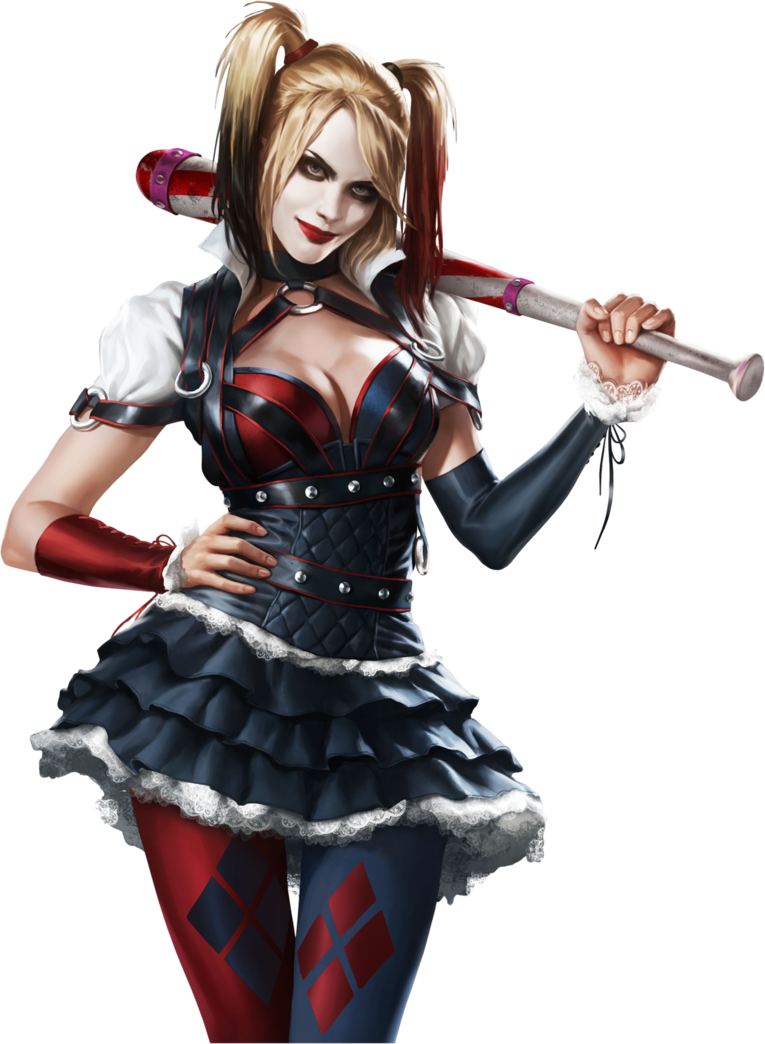 "Did you expect me... to yield to the likes of you?"
-Ivy Valentine 'SoulCalibur III'
Just a boy flowing on through life wishing he had a more social life and trying to become less annoying.
I post anime, video game stuff, and some other things that I feel like posting!